Commercial Moving
Gold Star Movers are trained and experienced specialists for every kind of commercial move. Your business will benefit from our high standards of quality and from the assurance that you are working with professional commercial movers who are prepared for any task, even the extraordinary.
A qualified commercial movers are not one that will simply pick-up your belongings and drop them off at the next location but will work with you on creating a moving plan that is best suited to your relocation. Whether you have items that are of high value that need relocation, or you're looking to make your move cost-effective, Gold Star Movers will offer the right solution for your moving needs.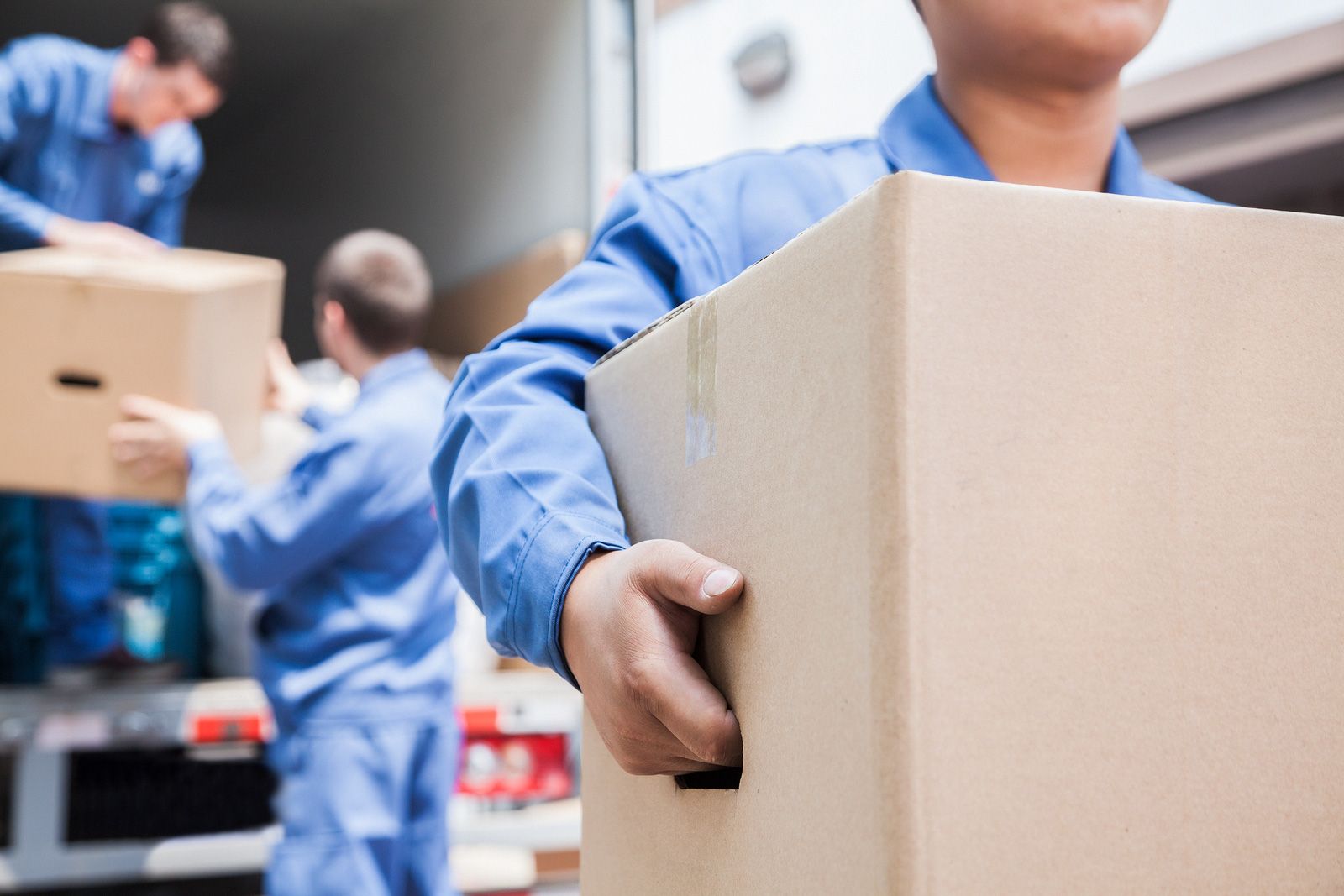 Commercial Moving Services
Office Moving – we've got all the specialized equipment and techniques to move any of your office furniture, computers and electronics, workstations, cubicles and even archives.
Corporate Relocation – moving your employees with top-notch corporate relocation services will help your employees save time and energy, and even have a positive impact on their productivity.
Commercial Equipment Relocation – we've got you covered with the relocation of any commercial equipment from small electronic devices to large industrial machinery
Furniture Installation – our highly experienced movers will help you to assemble and install your furniture in its place and on time.
IT Moving – whether you need professional computer transportation, a relocation of servers or any other IT equipment – each item will be labelled and carefully transported.
White Glove Commercial Relocation – our movers offer comprehensive full-service commercial moving solutions for your businesses and corporations.
Industrial Moving – we will pack, crate, and move your industrial equipment and heavy machinery with special care and attention.
Hospitals and Laboratories Relocation – we will delicately pack and relocate your labour any medical institution, easily dealing with any scientific equipment and fragile items.
Trade Show and Exhibit relocation – if you're taking part in any trade shows or exhibits our commercial moving company will assist you with any trade show exhibit and display moving and installation service.
High-Value Shipping – let the professionals handle your recently sold works of art, antiques and other rare and precious items.
Crating Service – our commercial movers will build a wooden crate that will accommodate the dimensions of your items.
Furniture and Appliance Moving – we will relocate your office furniture and any large appliances carefully and efficiently with specialized equipment and padding technique.
School, Library and University Moving – our reliable commercial movers are experienced in relocating large private and public institutions.

Testimonials
What We have Done
Take a look at what some of our customers are saying about us.
This is the second time I've used Gold Star Movers to aid me with a move. I don't usually write reviews but I couldn't not for them. Their service was absolutely impeccable.
The guys have been fast, careful, and professional. The communication with them to arrange for the move through email and phone was great. I loved their flexibility with the cancellation policy.
By far the best moving services I have ever used. The guys are like machines. They were friendly, honest, fast, punctual and did the job in the most efficient way as possible.

See Us In Action
Business Partners
Take a look at our movers hard at work. You won't be disappointed with our service and staff.