Cross-Country Moving
When planning a move across country, you'll likely have very specific needs, a budget for the move, and many choices of cross country moving companies Canada. Among those choices, you should the leader of cross country moving in Canada, Gold Star Movers. When choosing Gold Star Movers as your long distance moving provider you will benefit from getting a detailed plan of your upcoming cross country relocation, and careful attention to the details of the of your packing and moving needs for a move that will be executed with the excellence, as it will be planned.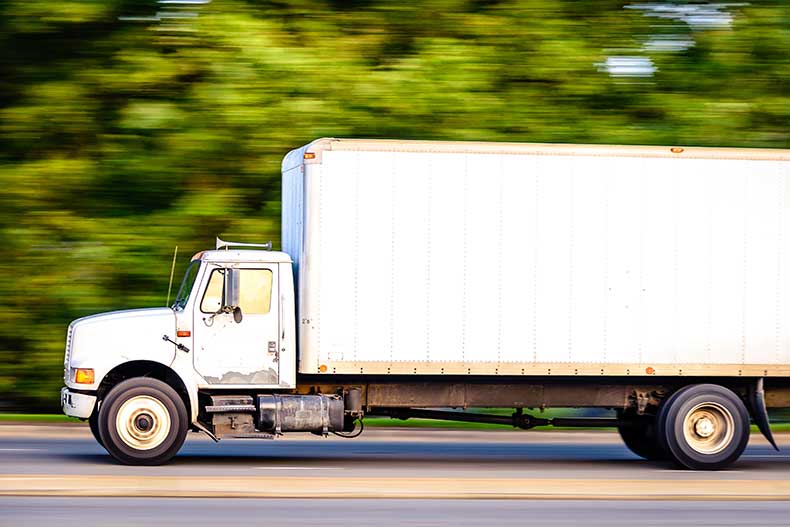 What We Offer
Many customers assume that a moving company only picks up belongings, transports them and drops them off at their final destination. However, cross country relocation includes all of these and the following relocation services: packing/unpacking, taking inventory, insuring, crating and loading/unloading in addition to the actual transporting of your belongings. These are the minimal services that any reputable moving companies across country should be able to provide.
Never trust companies that cannot perform such moving services and offer you a very low moving rate, it is very likely that they are not professionals. Do not forget to check if the cross country movers are licensed, insured and bonded before hiring them.
Why Choose Us
Written Estimates
Organized Planning
Moving and Storage
Assembly/Disassembly
Moving Supplies
Crating
Vehicle Transport

Testimonials
What We have Done
Take a look at what some of our customers are saying about us.
This is the second time I've used Gold Star Movers to aid me with a move. I don't usually write reviews but I couldn't not for them. Their service was absolutely impeccable.
The guys have been fast, careful, and professional. The communication with them to arrange for the move through email and phone was great. I loved their flexibility with the cancellation policy.
By far the best moving services I have ever used. The guys are like machines. They were friendly, honest, fast, punctual and did the job in the most efficient way as possible.

See Us In Action
Business Partners
Take a look at our movers hard at work. You won't be disappointed with our service and staff.